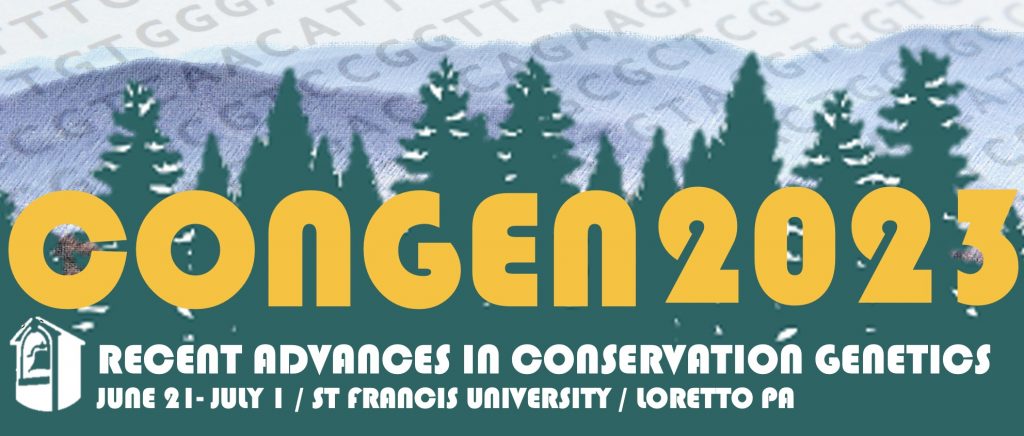 We are pleased to announce to the Conservation Genetics Community that ConGen GLOBAL is offering the next edition of the Recent Advances in Conservation Genetics Course (ConGen-2023), which will be held in at the St. Francis University campus in Loretto, PA, June 21- July 1, 2023.
The course will host 25-30 participants dedicated to the conservation of animals and plants and about 20-25 distinguished faculty from around the world. The course is directed by its founder, Dr. Stephen J. O'Brien, and taught by renowned scientists conversant in the methods, interpretation, and applications of genomic-based analyses for conservation of endangered species. The 20-25 esteemed experts listed below will share their personal research expertise and experiences in this important and rapidly developing field.
The ConGen-2023 faculty represent an amazing group of people who come from around the world and will be teaching, sharing their current research and conservation stories, and interacting with students during the course. Participants will learn how to handle bioinformatics pipelines and algorithms for analyzing genomic and genetic data through lectures and hands-on computer tutorials.
Some of the topics to be covered include:
– Study design for conservation genomic projects
– Overview of genome sequencing and reduced representation methods
– Genome assembly and annotation
– Read mapping and variant discovery
– AI applications in the analysis of the genomics data
– Analysis of genomic diversity and inbreeding
– Identification of deleterious variants
– Admixture analysis
– Estimation of historical effective population size
– Application of genomic data to aid conservation of ex situ and in situ populations,
Each evening will feature a keynote-style open lecture by guest faculty on their seminal research advances and interpretations in conservation biology and genomics, including a feature from Rachel Newer, an author of a recently published book on the topic of biological conservation. A full day wildlife-based field trip will be planned by local hosts from the SFU.
KEYNOTE PUBLIC LECTURE SPEAKERS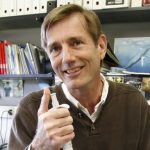 Professor and Associate Director, Marine Mammal Institute, Oregon State University, OREGON, USA.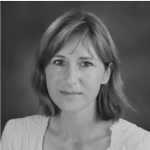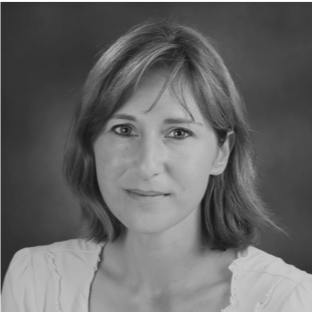 Veterinary Genetics Laboratory at the Faculty of Veterinary Science, University of Pretoria at Onderstepoor, SOUTH AFRICA.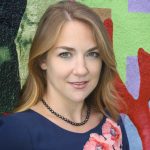 FEATURED AUTHOR: An award-winning freelance journalist who reports about science, travel, food and adventure for the New York Times, National Geographic, Scientific American and more. Author of "Poached: Inside the Dark World of Wildlife Trafficking" (2018).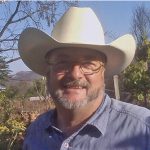 Kleberg Endowed Director of Conservation Genetics, San Diego Zoo Wildlife Alliance, CALIFORNIA, USA.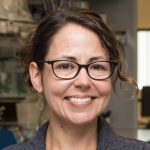 Howard Hughes Medical Institute Investigator and Professor, Ecology and Evolutionary Biology Department and Genomics Institute, UC Santa Cruz, CALIFORNIA, USA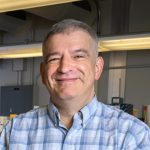 Professor of Animal Sciences, University of Illinois at Urbana Champaign, ILLINOIS, USA.
Deadline when Application Page will Close: March 15, 2023 (Deadline is extended to 03/31)
Please fill out the registration form to be considered as one of the participants for the course. We encourage graduate students, postdoctoral scholars, early-career researchers and established research scientists to apply. Participants should have previous coursework and/or experience in evolutionary biology, genetics, genomics, and/or population genetics and be familiar working in the command-line environment.  During the selection process, ConGen organizers are committed to diversity and inclusion, as diverse perspectives help to generate better ideas to solve the complex problems in conservation of endangered species around the world. 
The ConGen 2023 committee will review the applications and announce acceptances by April 1. Admittance to the course is competitive, so please be sure to submit your application in a timely manner.
Application for the ConGen2023 acceptance is a competitive process: the committee will evaluate your application and will mail you an acceptance letter if you are qualified. 
Application is free. You do not need to pay the registration fee before receiving the acceptance letter.  If your application is accepted by the selection committee, you may be eligible to apply to a number of sponsored scholarships covering your tuition, living expenses or both. 
You will have at least until April 30th to pay your registration deposit or forfeit your placement to the next person on the waiting list.
ConGen 2023 Time: June 21 – July 1, 2023
Address: 117 Evergreen Drive, Loretto, PA 15940
The cost of participation in ConGen2023 is $2,250, which includes tuition, lodging, meals, and transportation from and to the local airport in State College, the University Park Airport (SCE) to and from the course venue on the first day and last day of the course.
Contact: 
webpage: https://conservationgenetics.org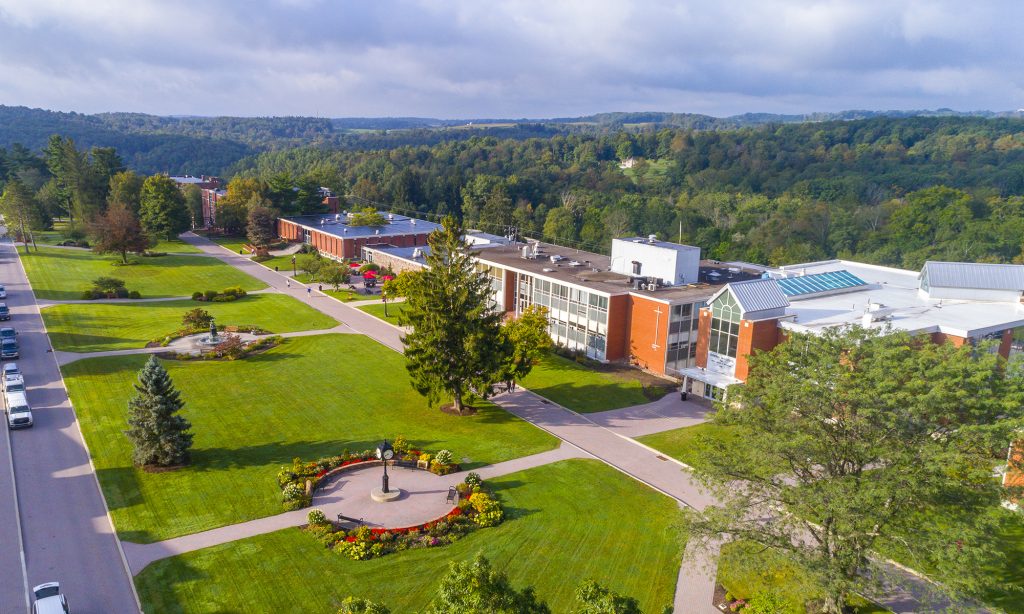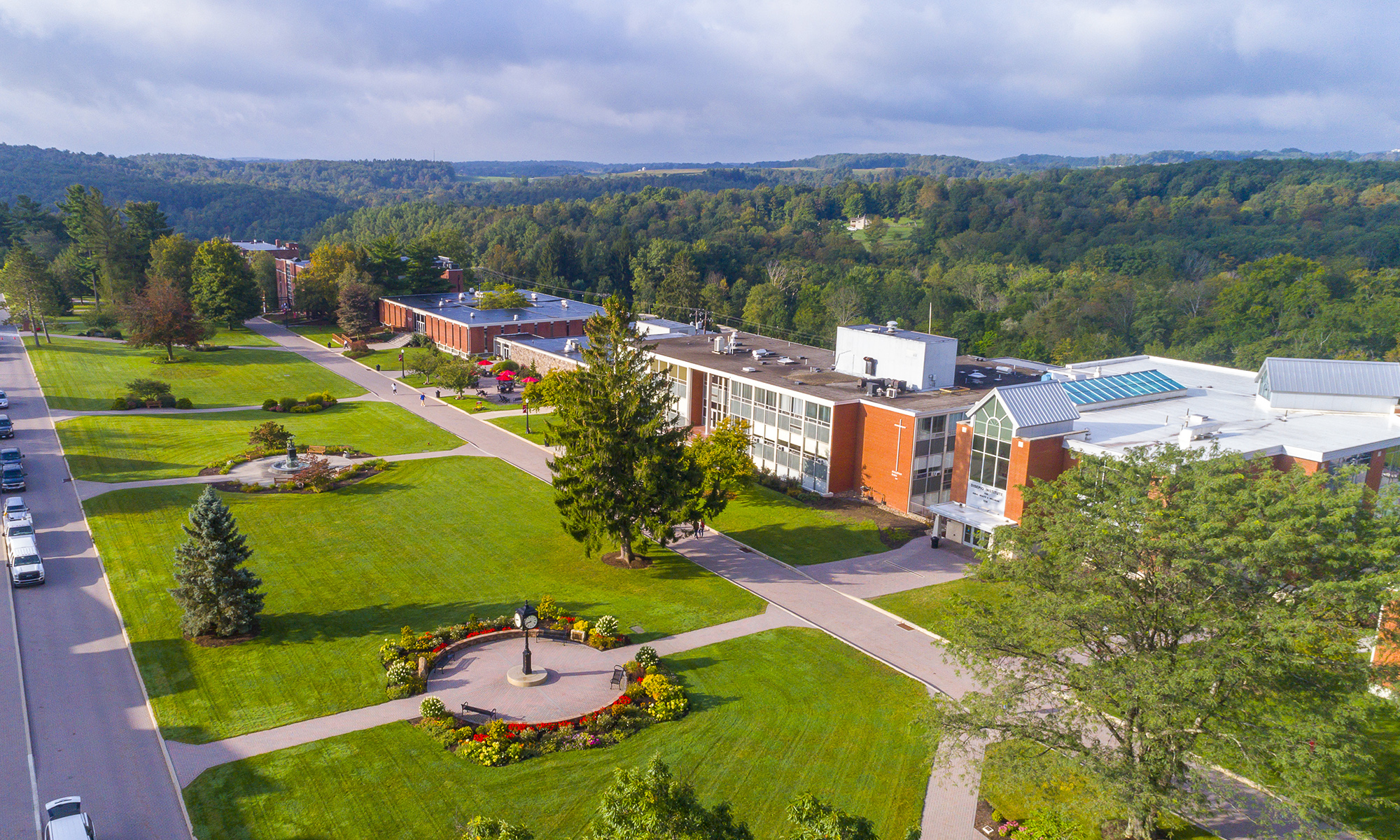 Saint Francis University (SFU) is an ideal location for the Conservation Genomics Course due to its convenient location, beautiful landscape, modern facilities, and intimate setting.  The University is accessible from several airports, including State College, home of Penn State University, which is about an hour drive away. Loretto is located along the rural, eastern edge of the Allegheny Mountains. The nearby towns of Ebensburg, Altoona, and Johnstown feature local brew pubs, wineries, and restaurants.  Late-June high temperatures historically average a very comfortable 78 ℉ (26 ℃) with low humidity.
SFU features modern classroom and laboratory facilities, many of which are housed in the new Science Center and adjacent, newly renovated buildings. SFU boasts excellent Wi-Fi networking, spacious classrooms designed to facilitate project-based learning, small research and larger teaching laboratories, technology in every learning space, comfortable residence halls, and well-equipped outdoor spaces for receptions. 
SFU is home to the Southern Alleghenies Museum of Art and the Immergrün Golf Course.  The 600-acre campus has a small lake that attracts arthropod, amphibian, and avian wildlife, and a 1.5 mile (2.4 km) nature trail that meanders through edge and forest habitat along the western perimeter of campus.  There are also numerous hiking, running, and birding sites nearby, including three nearby state parks with stunning views: Blue Knob State Park, Prince Gallitzin State Park, and Canoe Creek State Park.  Within driving distance are Pittsburgh Zoo & PPG Aquarium's International Conservation Center in Somerset County, the Flight 93 Memorial and National Shrine, and the Johnstown Flood Memorial National Shrine and Museum.  In the nearby Altoona fans of baseball can watch games at the Peoples Natural Gas Field a home to Altoona Curve, a team affiliated with the Pittsburgh Pirates. In addition to the outdoor opportunities, children may enjoy Lakemont Park and DelGrosso's Amusement Park & Laguna Splash, two local amusement parks.