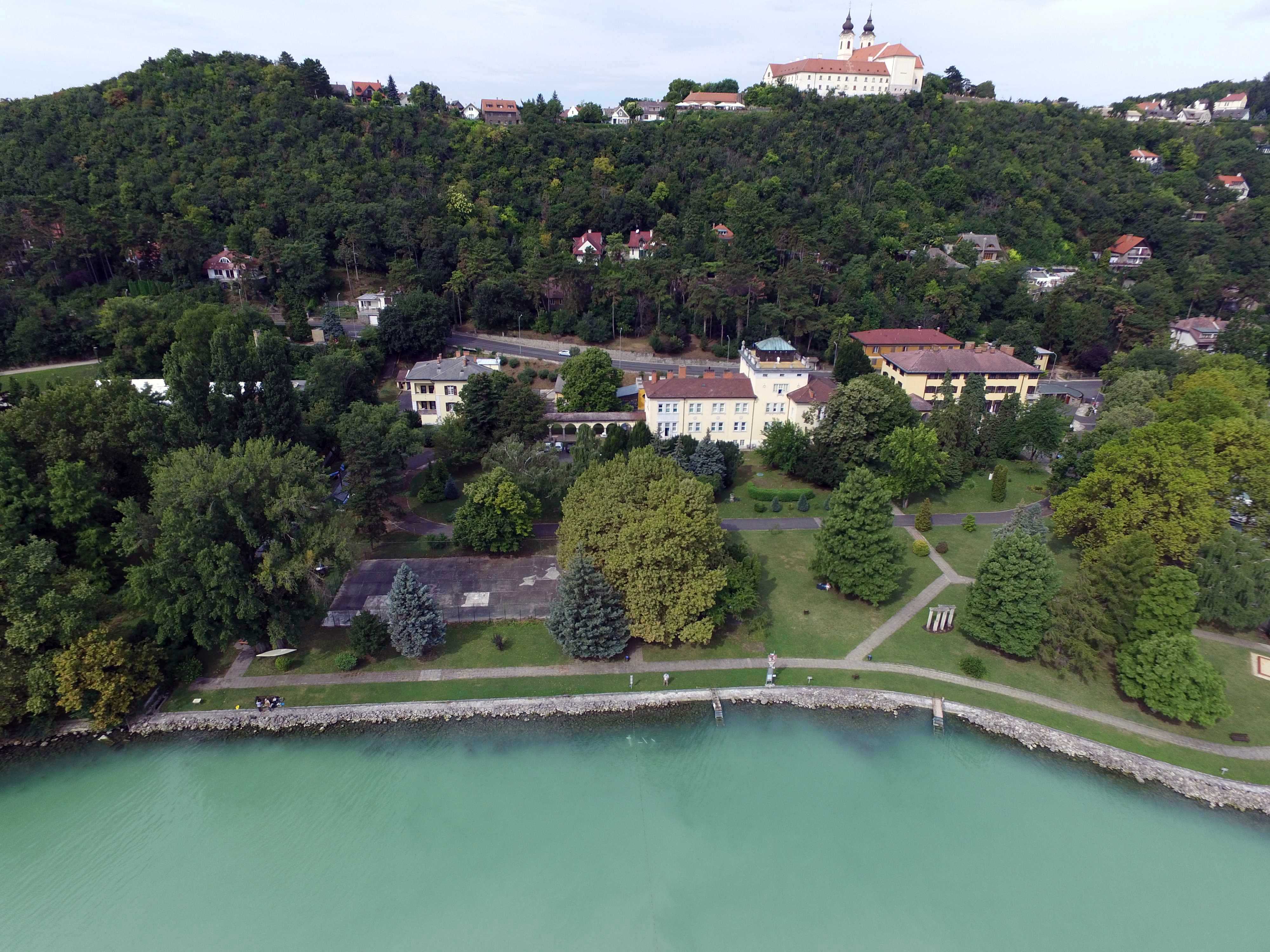 Dear Conservation Genetics Community:
We are announcing the 2016 Recent Advances in Conservation Genetics Short Course (10 days) that will be held at Balaton Limnological Institute of the Hungarian Academy of Sciences near Budapest, Hungary over May 30-June 10, 2016.  The course will host 25-30 students dedicated to conservation and about 20-25 faculty from around the world.
The 2016 course will be organized in collaboration with the at Lake Balaton Limnological Institute on the shores of this charming freshwater lake in the Transdanubian region of Hungary. It is the largest lake in Central Europe, and one of the region's foremost tourist destinations. The mountainous region of the northern shore is known both for its historic character and as a major wine region, while the flat southern shore is known for its resort towns. Due in no small way to the scientific efforts of the Balaton Institute researchers, Lake Balaton is today one of the most intensively studied lakes of the world.
The course will be directed by Dr. Stephen J. O'Brien, and taught by renowned scientists in methods, interpretation, and applications of molecular genetic analyses for conservation of endangered species, who will also share a variety of their personal experiences in this important field. ConGen2016 faculty is an amazing group of people who come from all around the world and will be teaching, sharing their conservation stories and interacting with students during the  course.
The course will feature ecological and biogeography-based Conservation genetics studies, and emphasize the endangered fauna and flora.  On our part, we promise that you will enjoy your visit and a great chance to experience the wildlife and beauty of the Lake Balaton region. The locale is easily reached from the Budapest airport and offers our first ConGen In Europe.
We will celebrate our 20th year of this very successful course and look forward to an exciting new version in collaboration with the Lake Balaton Limnological Institute. Please direct those conservation students and professional who will be interested in the course to the new page congen2016.com. In addition, please let me know if there are companies that may be interested in sponsoring this event.
All my very best wishes,
Stephen J. O'Brien
ConGen2016 Course Director
For my ConGen 2016 Co- Directors:
Taras K Oleksyk
Viktor Toth
Klaus Koepfli
Oliver Ryder
Eduardo Eizirik
Organizing committee:


Director of the Course:
Stephen J. O'Brien lgdchief at gmail.com

Deputy Director
Taras K Oleksyk dna.lab at upr.edu

Local Host
Victor Toth toth.viktor at okologia.mta.hu

International Committee Members:


Klaus Koepfli klauspeter.koepfli527 at gmail.com
Eduardo Eizirik eduardo.eizirik at pucrs.br

Oliver Ryder oryder at sandiegozoo.org
ABOUT THE COURSE
Number of students:  A maximum of 30 students will be accepted for the course.
Who should apply:  Applicants should be conservation-minded scientists (advanced graduate students, post-docs, teachers, and researchers with advanced degrees) from academia, government, NGOs, or industry who are studying the genetics of endangered species and who will apply the knowledge gained from this course to the conservation of such species.
Cost:  The cost per participant will be $2350 and will include your accommodation, all meals and travel from and to the airport. Partial or full scholarships may be awarded to registered students.
Deadlines 2016 Recent Advances in Conservation Genetics Short Course
REGISTER HERE FOR THE COURSE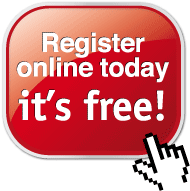 February 28 deadline for tuition scholarship applications for sponsors (AGA, GigaScience). Scholarships will be allocated on the basis of the applicant's CV as well as information contained in the application form. If granted, scholarships will be awarded as a complete or partial refund of the tuition for those applicants who have already submitted their payment.
March 1, 2016
deadline for the early applications
early payment tuition deposit opens – deposit $1,150
late applications start
Payment can be made by PayPal or  successful applicants have been notified with an acceptance letter via an email. Successful applicants will be sent additional course information.
April 1, 2016
deadline for tuition deposit (+$200 late fee after that)
scholarship announcements by sponsors (AGA, GigaScience)

Scholarships will be allocated based on need, scholastic potential , likelihood of conservation translation, the applicant's CV, and other information contained in the application form. Scholarships will be awarded as a complete or partial refund of the tuition for those applicants who have already submitted their deposit.

early payment tuition deadline $2,150
late payment starts $2,350
April 15, 2016
deadline for the late applications
May 1, 2016
all money and registrations must be in
Please prepare:  A poster highlighting your current work to be displayed during the workshop and a short presentation to tell the rest of the students and lecturing staff about you and your research in 2 – 3 minutes.
For the field trips: Comfortable hiking shoes, long pants, high socks (to keep the bigs off the legs), sunscreen, and a hat, binoculars and a camera (if you want), swimsuit, shorts and t-shirts (dress is casual, you can leave your tux at home), sandals.
For the class:  Laptop – we recommend that you bring your own laptop so that you can load all the programs on it and be sure that they are up and running before you leave.
OPEN SCIENCE LECTURE SERIES: 

Public Lectures on the Conservation of the Endangered Species  

  
ConGen2016 will be offering an Open Science Lecture series on the Conservation Genetics of the endangered species. These lectures are targeted to the general audience that are genuinely interested in the science of conservation. The open lectures will start at 6:30 pm daily at the Limnological Institute on weekdays between May 30-June 10, 2016.  We will be updating you on the schedule, so if you are interested in attending one of these lectures, please visit the event page.
Please Register so we know how many people to expect at the coming events.  You can look up the Schedule of the upcoming Open Science lecture Events here.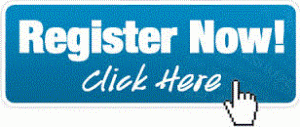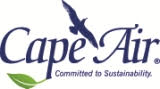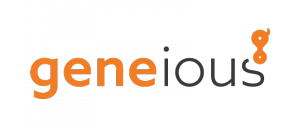 If you would like to help financially, please donate to PR Science Foundation on behalf of ConGen2016 using the PayPal button below.