Welcome to the ConGen GLOBAL page.
Recent Advances in Conservation Genetics, also known as ConGen has been directed by Dr. Stephen J. O'Brien and sponsored by the American Genetic Association (AGA), and taught by many renowned scientists from around the world for more than two decades. The participants of the course learn the methods, interpretation, and applications of molecular genetic analyses for conservation of endangered species, who will also share a variety of their personal experiences in this important field.
ConGen faculty is an amazing international group of people who will be teaching, sharing their conservation stories and interacting with students during the course.
ConGen participants are the conservation scientists representing academia, government, NGOs, or industry studying genetics of endangered species. Applicants should be conservation-minded scientists (advanced graduate students, post-docs, teachers, and researchers with advanced degrees) from academia, government, NGOs, or industry who are studying the genetics of endangered species and who will apply the knowledge gained from this course to the conservation of such species.
The next Recent Advances in Conservation Genetics (ConGen-2023) course will take place on June 21- July 1, 2023 on the campus of St. Francis University in Loretto, PA, USA
Please submit your application here:
The application process is free, but you must submit your application and be selected based on merit first to be eligible for a number of sponsored scholarships available to the ConGen 2023 participants.  These scholarships will cover tuition, or living expenses, or both.
To receive full consideration, the applications must be submitted before March 15th 2023 (deadline is extended until 03/31)
.  Applications submitted after that date will be evaluated on case-by-case basis.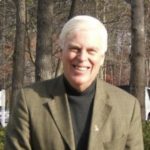 ConGen Chief and Founder, Professor and Research Director, NOVA Southeastern University, FLORIDA, USA, Member of the National Academy of Sciences (USA)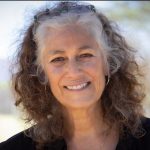 Laurie Marker, Founder and Executive Director of the Cheetah Conservation Fund, Ochivarango, NAMIBIA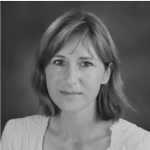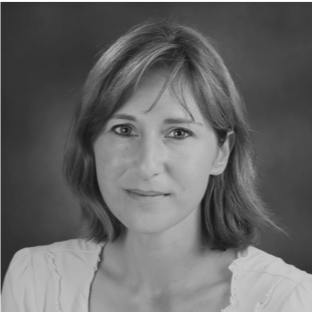 Veterinary Genetics Laboratory at the Faculty of Veterinary Science, Onderstepoort Veterinary Academic Hospital University of Pretoria, SOUTH AFRICA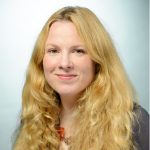 Founding Director of the Centre for Irish Bat Research at University College Dublin (UCD), IRELAND
ConGen Executive Committee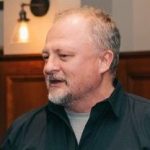 ConGen Co-Director, Associate professor, Department of Biological Sciences, Oakland University, MICHIGAN, USA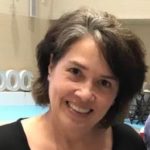 ConGen Co-Director, Editor-in-Chief, GigaScience, Oxford University Press and the Beijing Genomics Institute; Publishing Director for GigaScience Press, PRC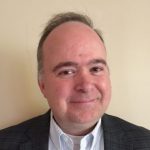 ConGen Co-Director, Senior Research Scientist, Smithsonian-Mason School of Conservation, VIRGINIA, USA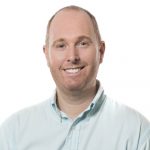 ConGen Co-Director, Associate Professor, Laboratory of Genomics and Molecular Biology, Escola de Ciências, PUCRS, BRAZIL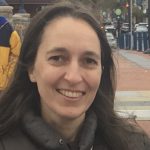 ConGen Co-Director, Assistant Director for Animal Health and Research at Cheetah Conservation Fund, NAMIBIA